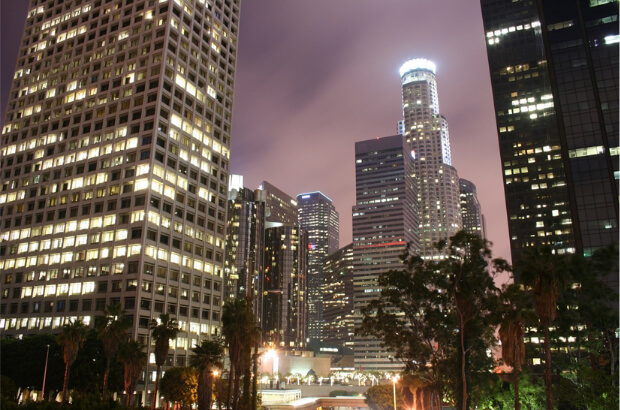 315 West 9th Street. Suite 700 Los Angeles, CA 90015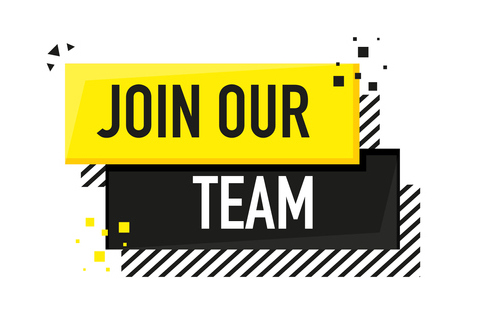 We're always seeking qualified candidates to join our team.
Are you a hard-working and dedicated communications professional with previous public relations, advertising agency, non-profit, corporate communications or political/elective office experience? 
Please send us your resume. We will keep you in mind if any relevant positions become available.