A full-service marketing, communications and campaign agency specializing in today's multicultural consumers and communities.
We empower communities of color by giving them a voice and communicating to them in ways that respects their diversity and understands their culture.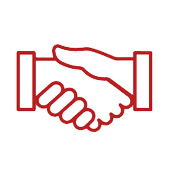 Public Relations
Advertising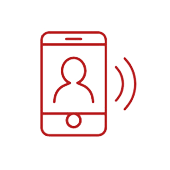 Social Media & Digital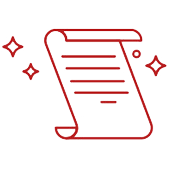 Political Campaigns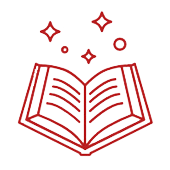 Crisis Communications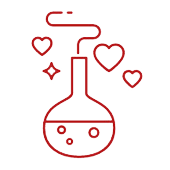 Creative Production
Winning hearts and minds.
2017 PRSA-LA PR "Professional of the Year"
Los Angeles City Councilmember David Ryu had the distinction of introducing Wong. He mentioned their longtime friendship and Wong's invaluable advice and counsel over the years: "I've known Ron for more than 20 years and not only is he a phenomenal political strategist, he is also a tremendous PR professional. His firm, Imprenta, is leading Los Angeles and the State in outreach and communications to communities that need a voice. This recognition is certainly well deserved."
READ MORE