A full-service marketing, communications and campaign agency specializing in today's multicultural consumers and communities.
We empower communities of color by giving them a voice and communicating to them in ways that respects their diversity and understands their culture.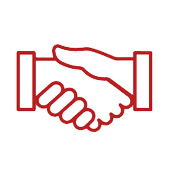 Public Relations
Advertising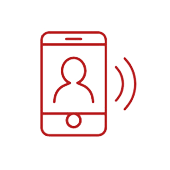 Social Media & Digital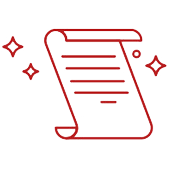 Political Campaigns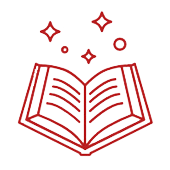 Crisis Communications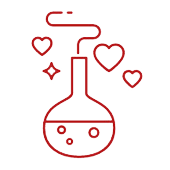 Creative Production
Winning hearts and minds.